Makeup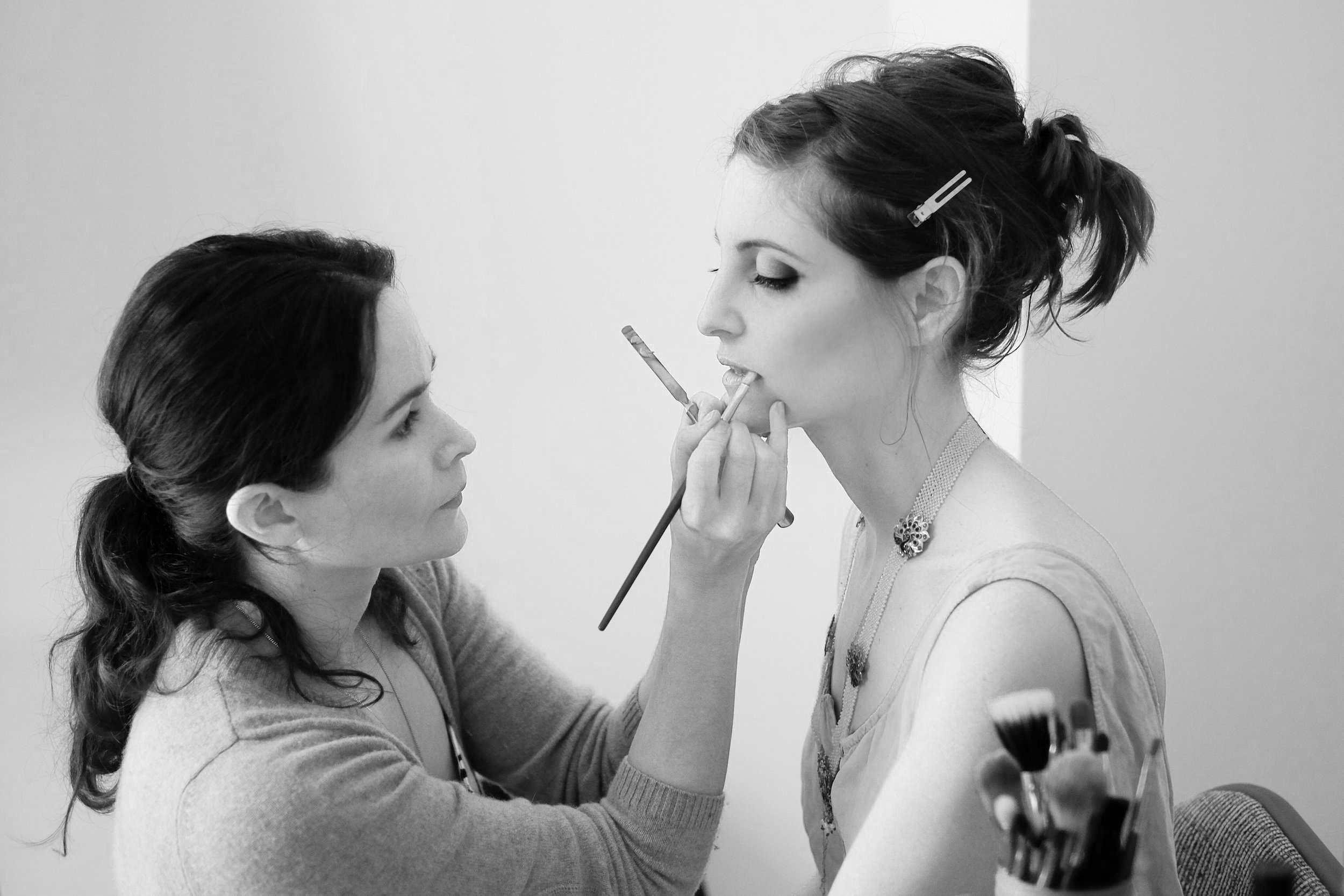 Weddings
|
Victoria Toda is a aesthetician and commercial and wedding makeup artist based in the San Francisco Bay Area.
|
Aesthetics
A holistic approach to facials and skincare, that helps nourish and improve the skin. Victoria is a licensed esthetician, specializing in holistic modalities, such as Gua Sha, Lymphatic Massage, and Thai Herbal poultice facials.
Makeup
Victoria studied makeup artistry at Make-Up Designory in Los Angeles. She has extensive experience in commercial makeup, from advertising and print campaigns to fashion and corporate shoots.
Weddings
Makeup and hair for weddings, brides, bridal parties, and other special occasions. Victoria's philosophy is rooted in enhancing natural beauty. Every client comes in with their own unique brand of beautiful features- her job is simply to highlight the beauty that already exists.
About
Meet Victoria, an aesthetician and makeup artist. For the last decade, Victoria devoted her time to growing her passion in the cosmetic industry. She is an internationally licensed Aesthetician under CIDESCO, and a traveling makeup artist.
Victoria's philosophy is rooted in enhancing natural beauty as a makeup artists, and holistically as an aesthetician.
When Victoria is not enhancing someone's beauty, you can find her spending her time in nature with her dog, Whiskey.
Victoria works in the San Francisco Bay Area